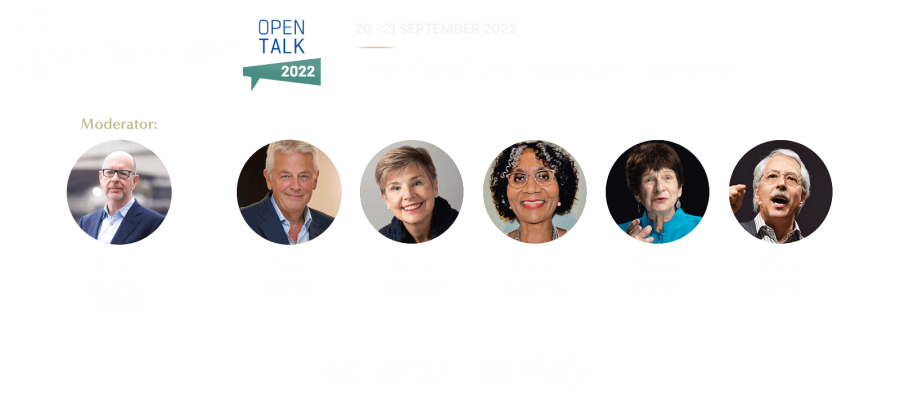 Thinkers50 Hall of Fame
Founded in 2009, the Thinkers50 Hall of Fame honours the legacy of an elite group of thinkers whose work has had a profound and lasting influence on the world of management. The Thinkers50 Hall of Fame is hosted by the Haier Group.
To be inducted into the Thinkers50 Hall of Fame someone must have had a long-term impact on the way people think about and practice management. These thinkers have all made a profound contribution to how we understand management and how it is practiced globally. The work of the six new inductees is celebrated at this event and four join live to talk about their work.
Sign up to our newsletter to stay up to date: