About the awards
In 2020 the Business Ecosystem Alliance (BEA) launched the Zero Distance Awards. The awards identify and celebrate the work of organizations throughout the world in eliminating the distance between their employees, their operations and their customers. The BEA believes that ecosystems are a dynamic means of bridging the gap between organizations and their customers. Each year, BEA acknowledges the groundbreaking work of ten organizations in seeking to achieve Zero Distance.
About Zero Distance
The concept of Zero Distance was introduced by the Haier Group. It emphasises the connection between the business and the end-user or customer. This has become central to the management model of the Internet of Things era.
In 2015, Professor Dennis Campbell published "Zero Distance to Users" as a Harvard Business School case. He taught the case in the "High Performance Organization and Cultural Design" class. From the case, the principles of Zero Distance are clear:
Having a management philosophy that allows the organization to proactively react to newly identified user needs
An organizational design and processes that eliminate organizational barriers that separate employees from end users
The use of user-focused and independent teams that can move fast and smoothly within the organization
End-to-end accountability for the experience of end users is taken by the company and/or independent teams
The systematic collection, storage and use of end user data in order to increase value for end users
Commitment to the ecosystem principles of openness, equality, co-creation and co-sharing.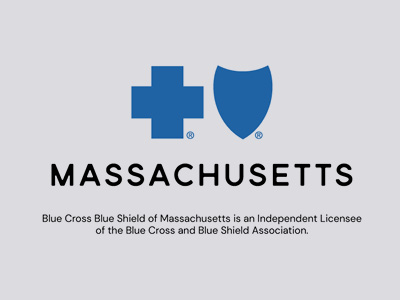 Blue Cross Shield of Massachusetts (US)
With 3,800 employees the healthcare and health insurance company has created its Well-B Innovation Center, an ecosystem to proactively identify health care problems and opportunities. This is supported via a human-centered design approach which includes direct and frequent consumer engagement when understanding problems, coming up with ideas, prototyping concepts, and testing solutions.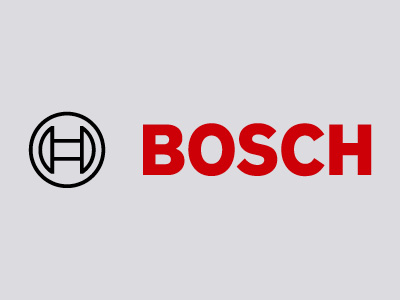 Robert Bosch Power Tools (Germany)
Committed to empowering its users to build better lives, it started the biggest transformation in the company's history in 2016 with the goal of transforming the Robert Bosch Power Tools division into a user-centric organization based on agile principles. It follows a holistic definition of agility embracing leadership, a collaboration culture, organisation, processes and methods as well as strategy. All underlined by a strong focus on communication internally as well as to and from customers.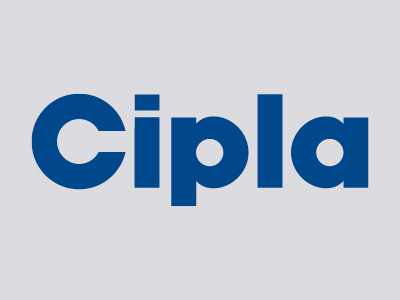 Cipla (India)
At the beginning of the pandemic, the pharmaceutical company came up with the concept of Healthcare Superstars (HSS). Its aim was to reimagine the regular webinars conducted for doctors. Multiple surveys with doctors and internal stakeholders, as well as competition mapping, led to the genesis of HSS. The first six episodes helped Cipla reach more than 7.5 million people through social media, creating a database of over 11,000 doctors from 60+ countries.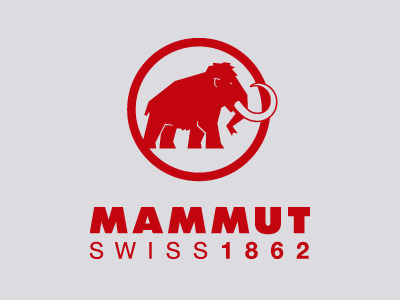 Mammut Sports (Switzerland)
The outdoor company providing high-quality products and unique brand experiences for fans of mountain sports around the world has focused on building digital ecosystems. It has forged strong partnerships and striven to reduce the environmental footprint of its products and processes. Mammut's goal is "to create a world moved by mountains". This covers both internal operations and co-creating with others: to work, to inspire staff and partners to come up with new ideas.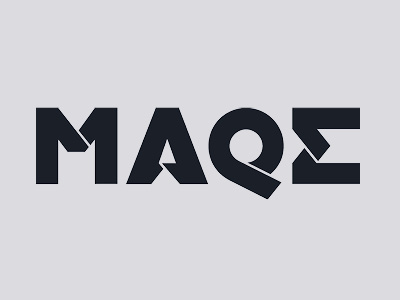 MAQE (Thailand)
A professional services dedicated to (literally) changing how the world works. MAQE's operating principles include: commitment to openness, equality, co-creation and co-sharing; the use of user-focused and independent teams; the systematic collection, storage and use of end user data to increase value for end users; organizational design and processes that eliminate barriers separating employees from end users; and end-to-end accountability for the experience of end users.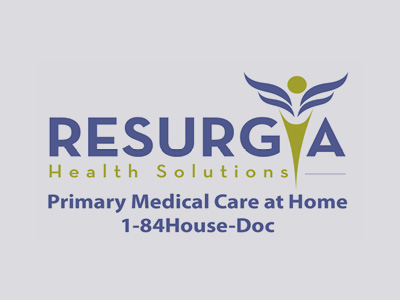 Resurgia Health Solutions (US)
Resurgia is on a mission to transform medical care and inspire hope by providing medical care to home bound patients in their homes. Resurgia's diverse team of clinicians and support staff, swap roles to provide an opportunity for all to spend time with each other to learn about what they all do. Resurgia preaches context, not control. Its empowered team receives context behind decisions through quarterly updates, weekly metrics and an open door to leadership.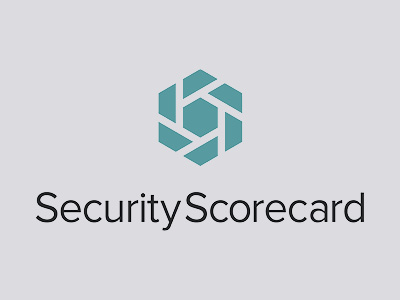 Security Scorecard (US)
A cybersecurity firm with 361 employees, SecurityScorecard is the global leader in cybersecurity ratings with tens of millions of companies continuously rated. The company believes that every organization has the universal right to understand their true cybersecurity posture. With that mission in mind, trust and transparency is key. SecurityScorecard has the industry's first publicly-available Trust Portal, providing transparency into it's ratings methodology and delivering insights into how it aligns with industry standards.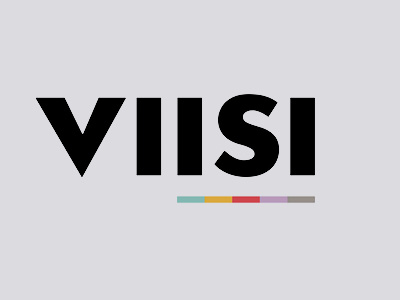 Viisi Mortgages (Netherlands)
Founded in 2010 with the aim of transforming the financial sector. It now has 60 employees organized around a simple "golden rule": treat others as you wish to be treated yourself. Its management philosophy is also built on trust, radical transparency, elected leadership, and self-managing employees who enjoy zero distance to their customers. Viisi believes that its clients are the best ambassadors for the company and its services.
What does it mean to win a Zero Distance Award?
"For us, Zero Distance means having no barriers for front-line staff to interact directly with our clients and being able to respond as they wish without needing any approval. We certainly plan to continue to ensure there are no organisational barriers that separate our people from our clients."
"It's a great moment for Jaipur Rugs to win the Zero Distance Award and a testimony to our philosophy of connecting the weavers directly with the end consumers. I feel more confident than ever that our vision of democratizing the carpet value chain, by eliminating the middlemen to empower both the weavers and the end consumers, has been recognized by the Business Ecosystem Alliance."
"Winning the Zero Distance Award means that our transformation is working. It was only four years ago when we read for the first time about RDHY and its Zero Distance principle. In 2020, we confirmed the power of Zero Distance as a business driver that's enabling our very successful performance. We have taken the Zero Distance concept to a totally new level, applying it to every single angle of our work."
"Winning the Zero Distance Award is a source of great pride. External recognition is always a boost for confidence and a sign that our organization is moving in the right direction. We have been pushing for a customer-obsessed mindset in our organization. Zero Distance means that we are putting the customer at the heart of our organization and that we are more agile and more responsive to the customer's requests and needs."
"Government needs to improve the way it engages with citizens, taking the lead from business best practice. Ideas such as Zero Distance from customers, organizational agility and the lean start-up movement all have lessons for government. Taken to its logical conclusion this might even mean that every citizen has their own account manager – even if that account manager is an algorithm or AI-inspired bot or avatar."