We are committed to the core values evident in successful ecosystems: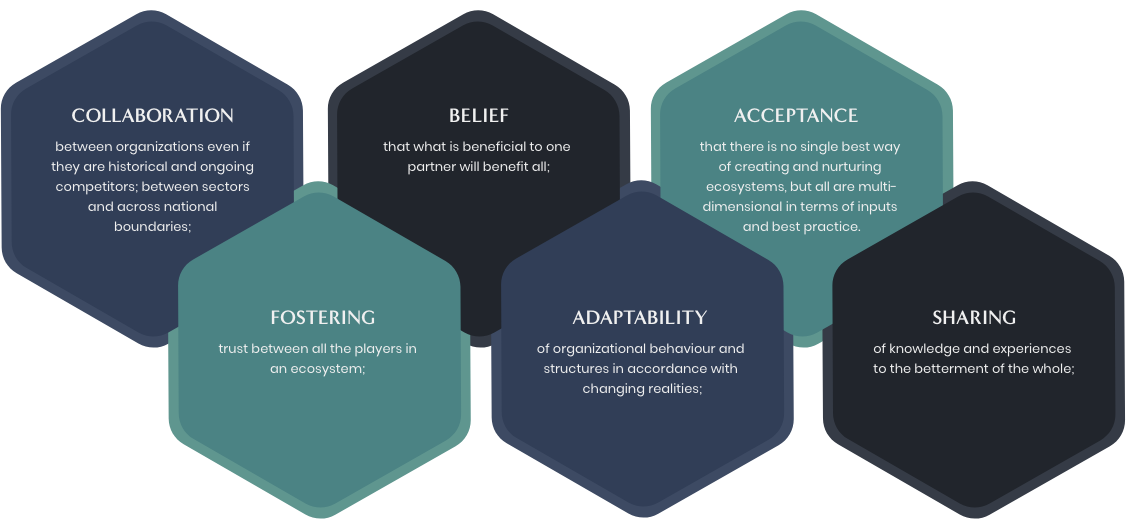 The Business Ecosystem Alliance will create forums for the sharing of knowledge, learning and experience on the subject of ecosystems.
We are dedicated solely to the furtherance of knowledge and understanding and working towards a better world through ecosystems.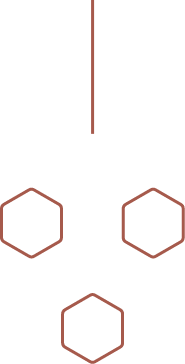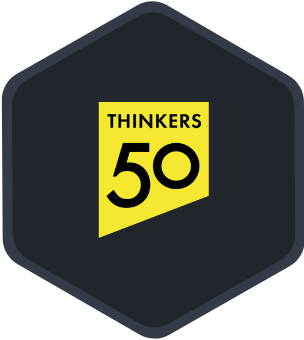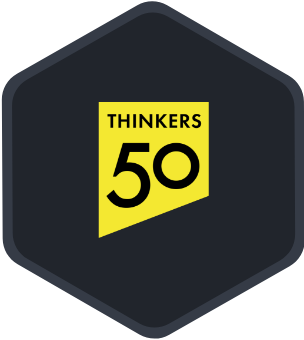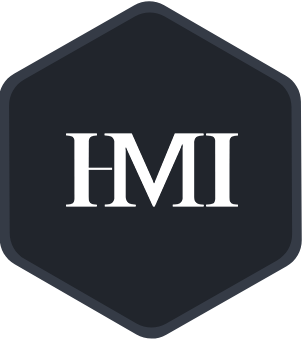 The Business Ecosystem Alliance is a project managed and led by Thinkers50 with support from the Haier Group. All revenue generated by the project is re-invested in events and publishing.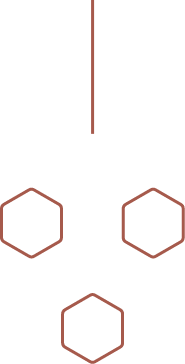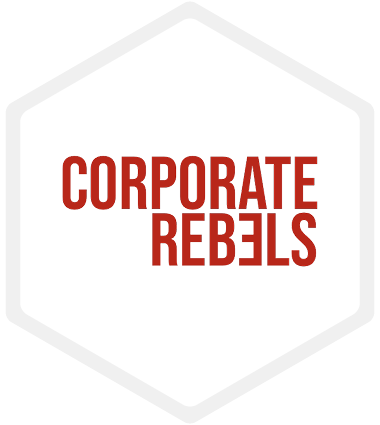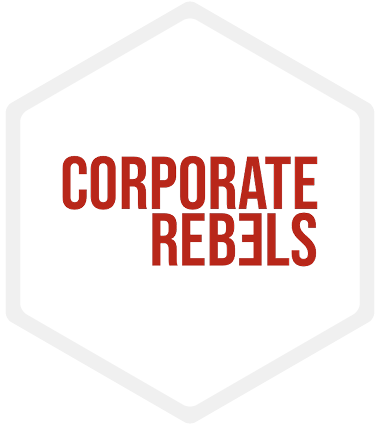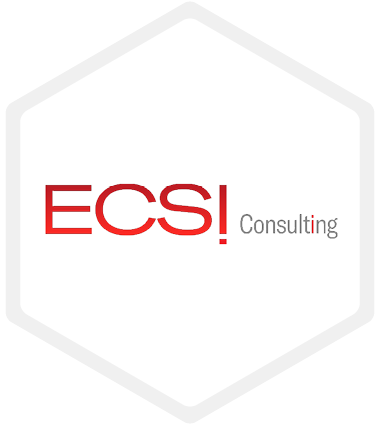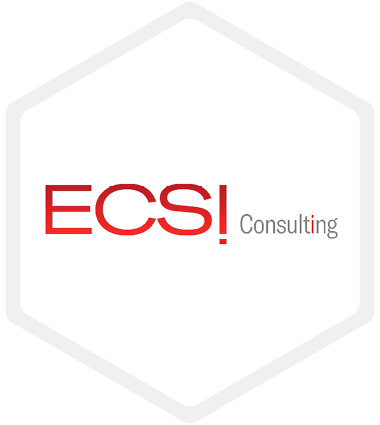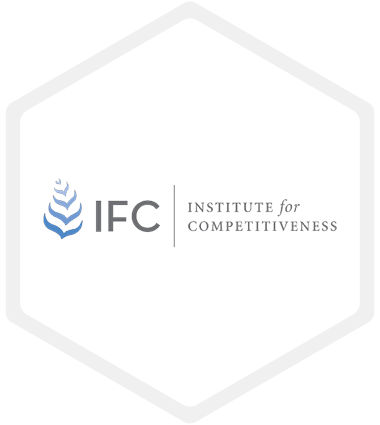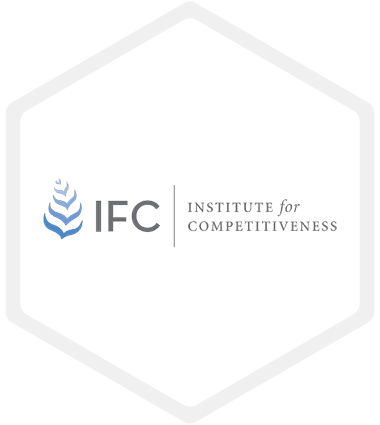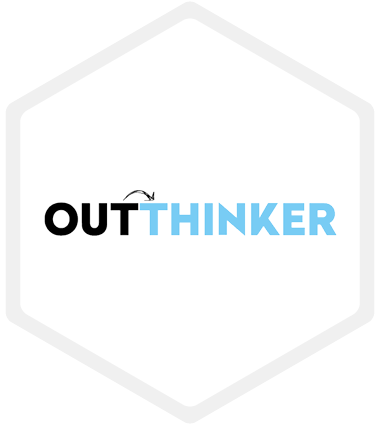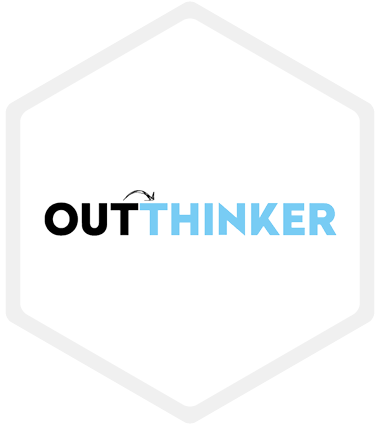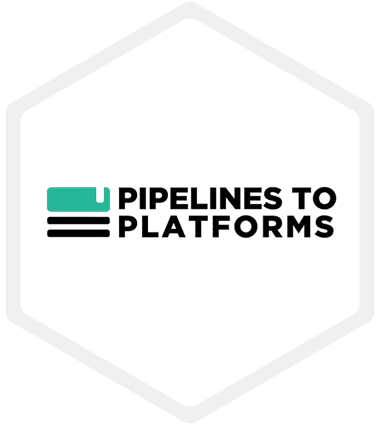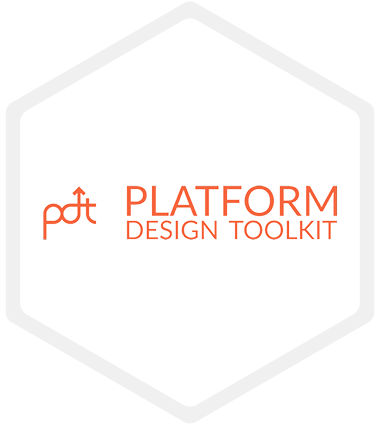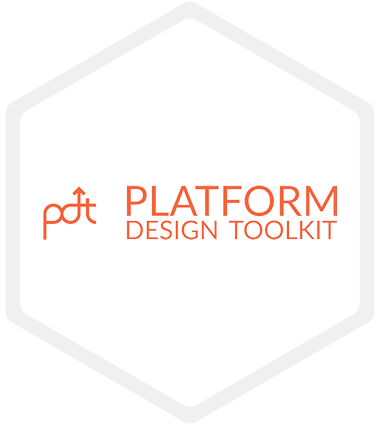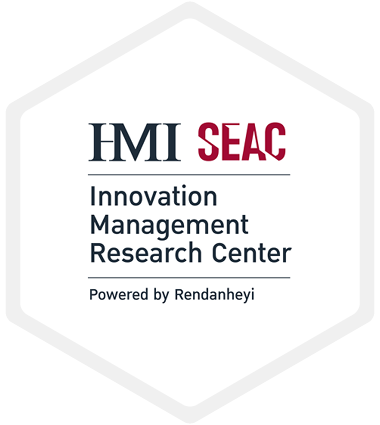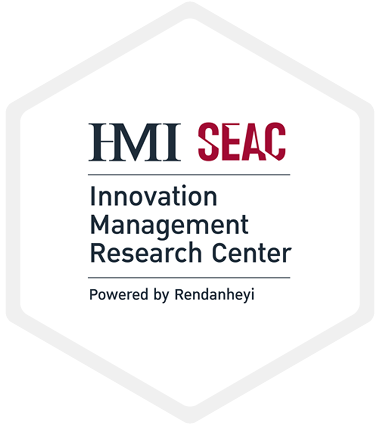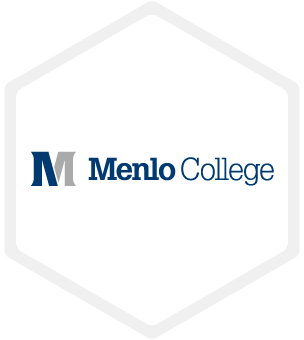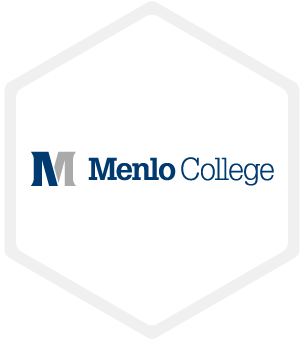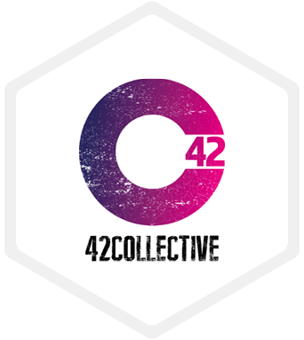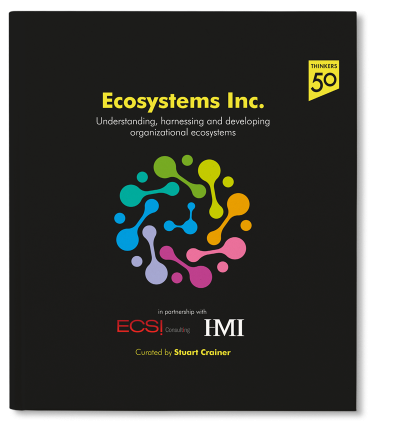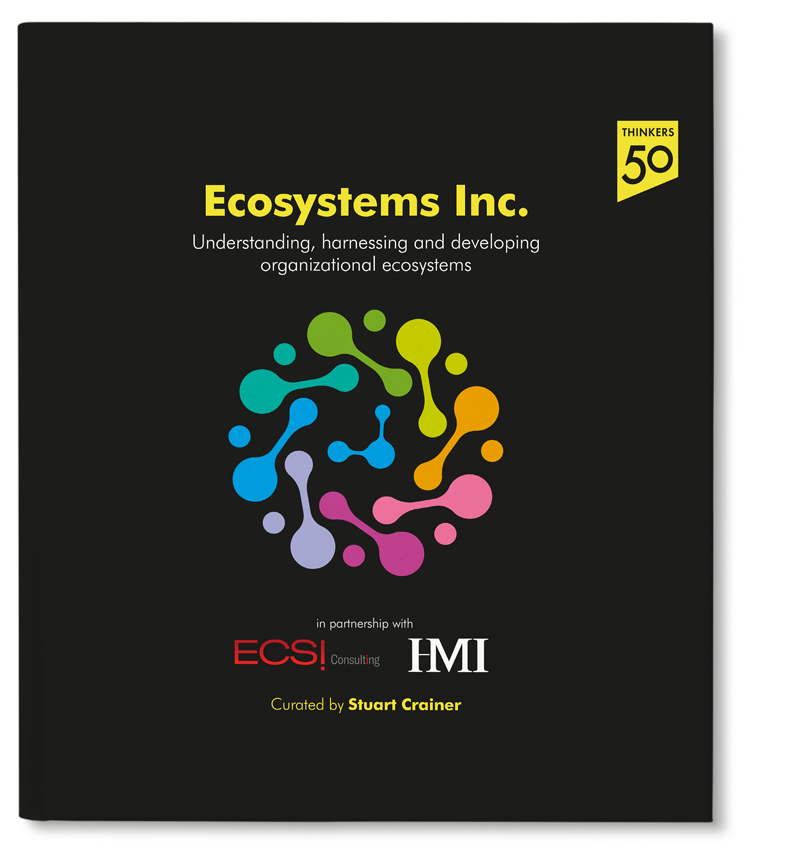 Ecosystems Inc.
Understanding, harnessing and developing organizational ecosystems.
Insights from the world's leading thinkers and practitioners.
Organizations were once linear and one dimensional. No more. The modern organization exists in a multi-dimensional ecosystem sustained by a potent combination of trust, technology and management. Think of Amazon, Alibaba, WeWork, Tencent and Uber. In Ecosystems Inc. some of the world's leading management thinkers make sense of what it takes to understand, harness and develop organizational ecosystems.