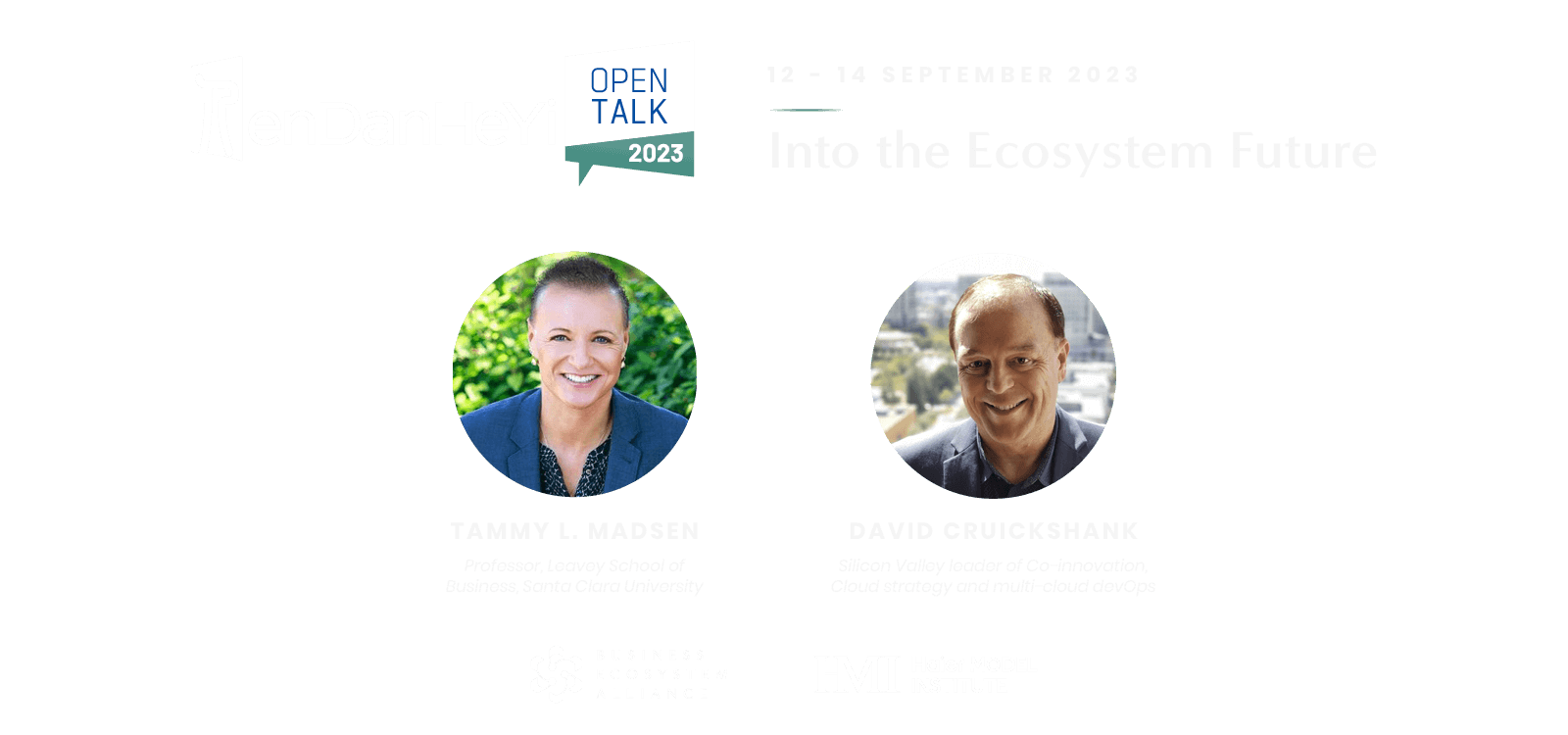 Co-Innovation Platforms: How to Enable
Innovation and Ecosystem Growth
A co-innovation platform provides an environment where firms can combine or recombine ideas to generate novel solutions. By providing access to demand-side and supply-side resources and capabilities to facilitate co-innovation, the platform solves this problem and shapes the ecosystem's innovation trajectory from the ground up. Strategic and practical guidance for orchestrating collaborative problem solving and ecosystem growth.
Sign up to our newsletter to stay up to date: