March 24 2021

10am UK / 11am EU/ 6am NYC / 6pm Beijing
MAKING SENSE OF ECOSYSTEMS
As business ecosystems are attracting more and more attention, as well as being implemented by a growing number of companies, how can we most usefully understand and utilize their power? In this opening session Janka Krings-Klebe (co-founder and managing partner of co-shift) provides insights on creating a setup for future business ecosystems drawn from her book Future Legends: Business in Hyper-Dynamic Markets and Raymond Hofmann argues the case for new management models to exploit the full potential of the ecosystem reality.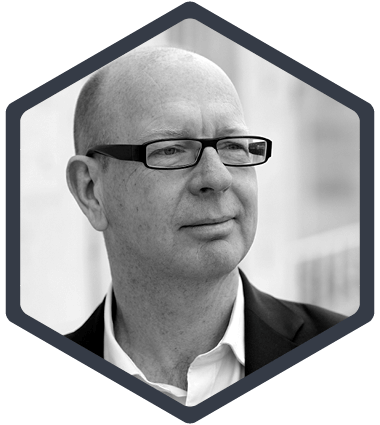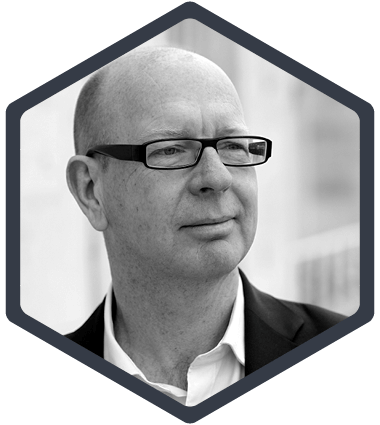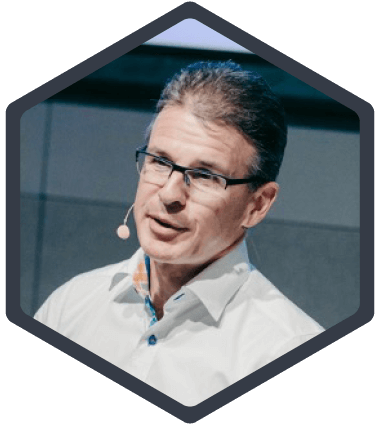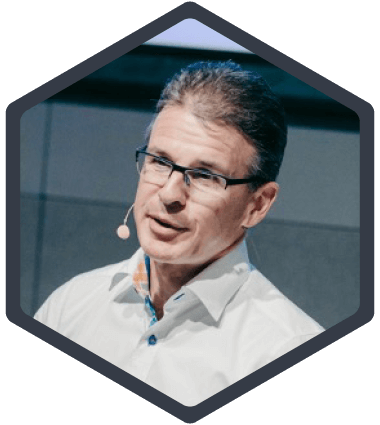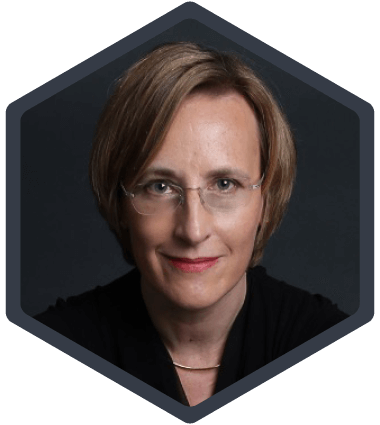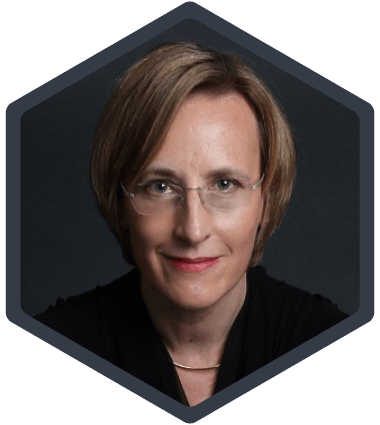 12pm UK / 1pm EU/ 8am NYC / 8pm Beijing
HOW MICROENTERPRISES REALLY WORK
Microenterprises have been utilized to dramatic effect at companies including Haier and Fujitsu. Bram van der Lecq (author of a new book on the Haier model) explores the realities of actually making microenterprises work with input from Vincent Rotger (CSO of Haier Europe), João Domingos (Vice President, Head of Western Europe, Fujitsu) and Sylvia Junhui Guan of Haier.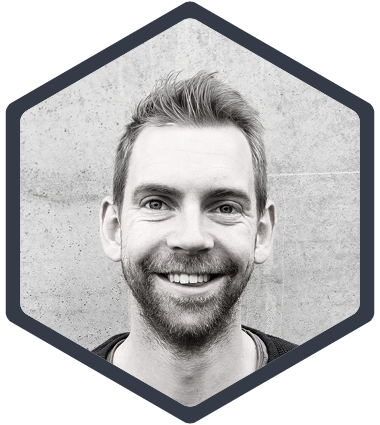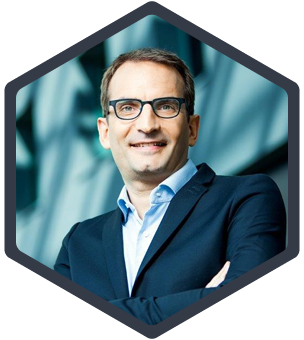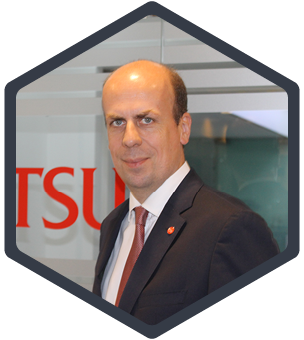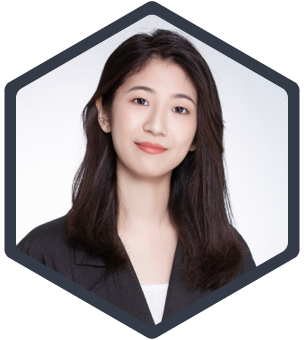 2pm UK / 3pm EU/ 10am NYC / 10pm Beijing
MOORE ON ECOSYSTEMS
James F. Moore pioneered the study and understanding of business ecosystems. His 1993 article, 'Predators and Prey: A New Ecology of Competition' and bestseller The Death of Competition: Leadership and Strategy in the Age of Business Ecosystems created a new agenda for business – and beyond. In this unique session James Moore will give insights into his latest work and thinking.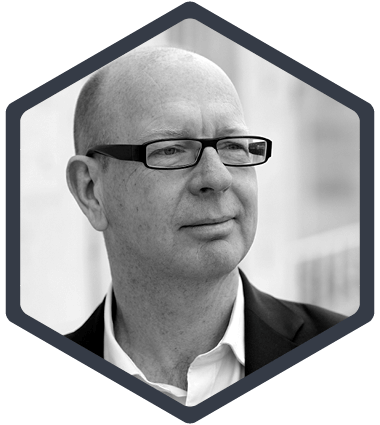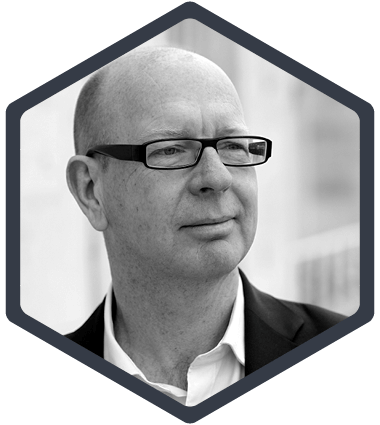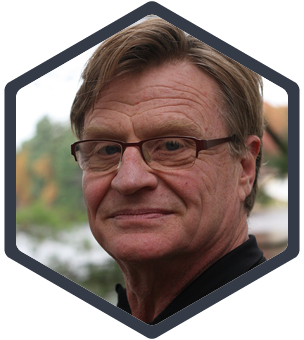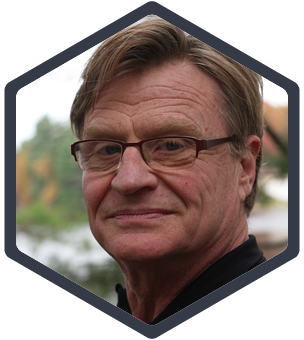 4pm UK / 5pm EU/ 12pm NYC / 12am Beijing
ECOSYSTEMATIC: A MULTIDIMENSIONAL PROCESS TO NAVIGATE, LEARN, AND SHAPE THE FUTURE
Christian Sarkar (founder of Double Loop Marketing) is the developer of ecosytematic, an ecosystem visualization tool. In this session he will outline three levels of ecosystematic analysis: individual, business, and society—and pose questions which will allow participants to learn about how ecosystematic impacts learning, marketing, innovation, leadership and change.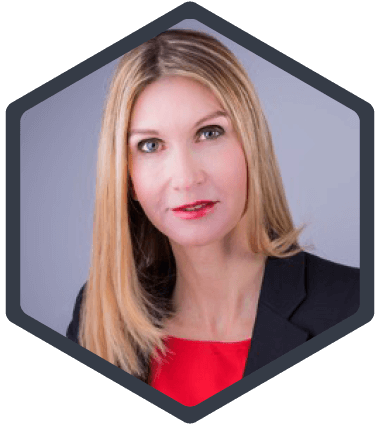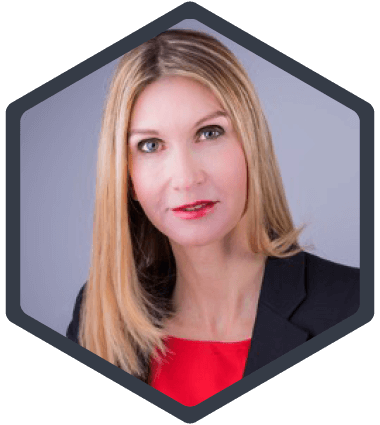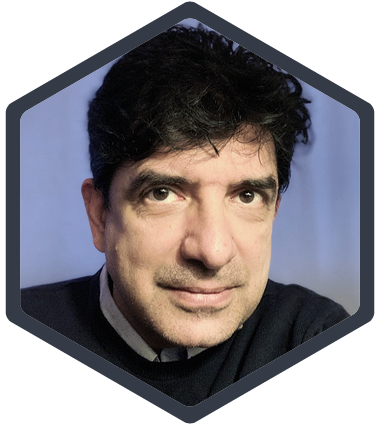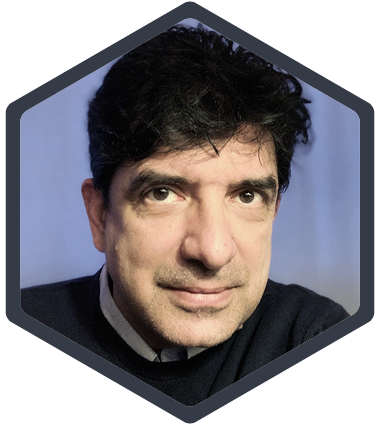 March 25 2021

8am UK / 9 am EU/ 4am NYC/ 4pm Beijing
WHAT MAKES A GOOD GARDENER? MANAGING DIVERSE PARTNERS IN AN INNOVATION ECOSYSTEM
Collaboration between diverse partners, facilitated by digital technologies, can enable firms to create a diverse and innovative ecosystem. But, how can a firm be a good "gardener" of such an ecosystem? How can ecosystem leaders establish an effective and collaborative relationship with diverse partners in innovation ecosystems? Karolin Frankenberger of the Institute of Management and Strategy at the University of St. Gallen offers exclusive access to her latest research. A former McKinsey & Company consultant, she is the co-author of The Digital Transformer's Agenda and author of The Business Model Navigator.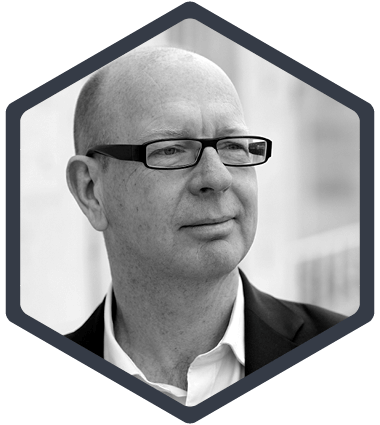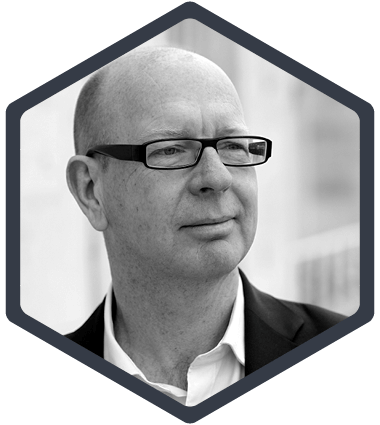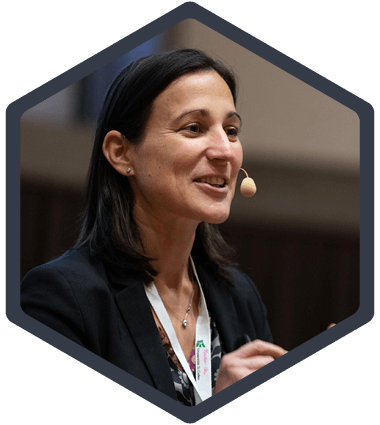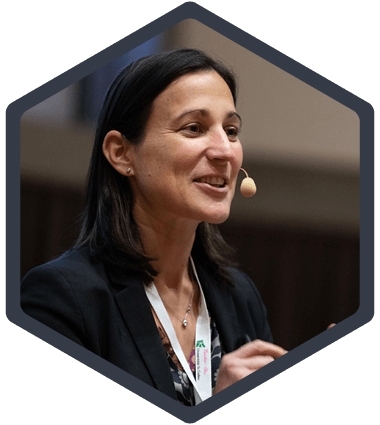 10am UK /11am EU/ 6am NYC / 6pm Beijing
DESIGNING A WINNING ECOSYSTEM
What does it take to create and sustain a successful business ecosystem? Thinkers50 ranked thinker Michael G Jacobides of London Business School, whose recent articles in Harvard Business Review, Sloan Management Review and Forbes have helped shape the debate, and Alessandro Di Fiore, founder and CEO of ECSI Consulting, provide their insights based on global research and consulting assignments.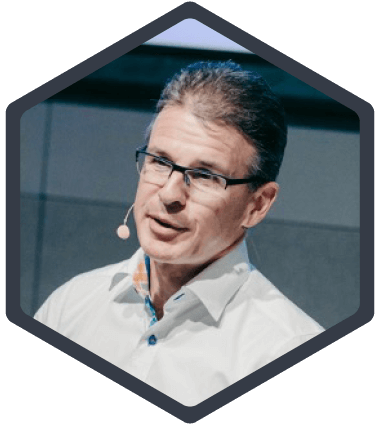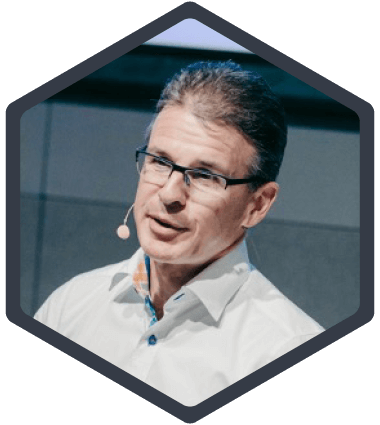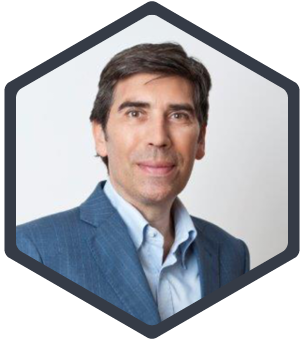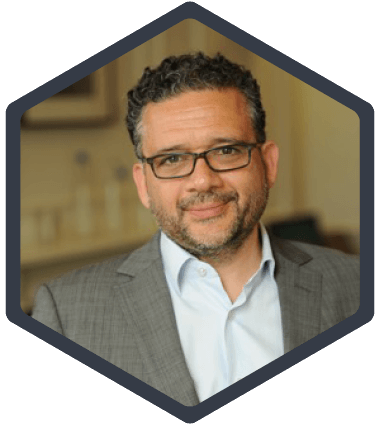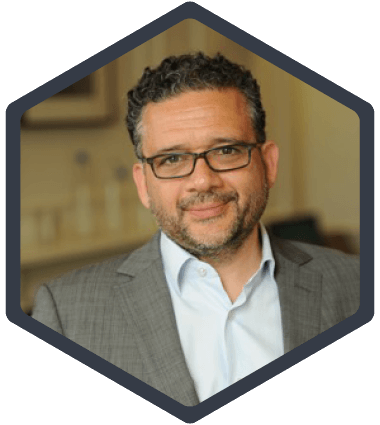 12pm UK / 1pm EU/ 8am NYC / 8pm Beijing
BECOMING A PLATFORM, ENABLING AN ECOSYSTEM
Simone Cicero of Boundaryless navigates the route between platforms and ecosystems, explaining how to connect the market with the organizational model. He is joined by experts from the field and adopters of Boundaryless frameworks: Yolanda Martin (Platform Ecosystem Design Director at Kaluza, OVO Group's technology platform ecosystem driving the transition to a zero-carbon grid) and Roberto Battaglia (Head of HR at IMI Corporate & Investment Banking, Intesa Sanpaolo).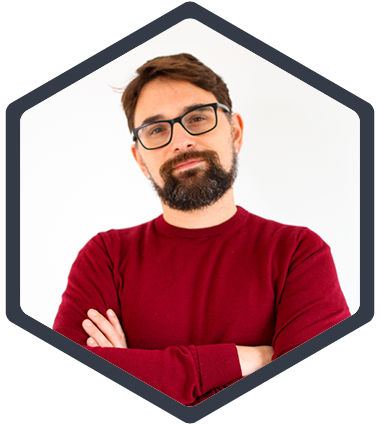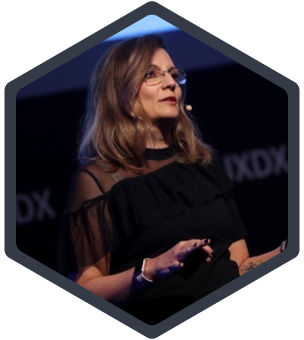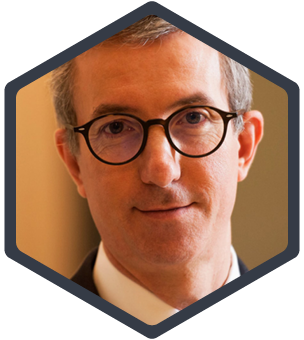 4pm UK / 5pm EU/ 12pm NYC / 12am Beijing
BUSINESS ECOSYSTEM EXECUTION
IMD's Mark Greeven focuses on supporting executives of incumbent businesses to build business ecosystems for over a decade. While ecosystem initiatives on paper often look great, implementing them in the real world is often challenging. Together with Oliver Pabst, CEO of the iconic and pioneering Mammut mountaineering brand, we discover the five key pitfalls of ecosystem execution, and more importantly, what to do about them.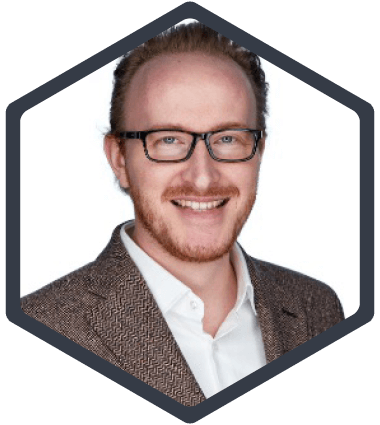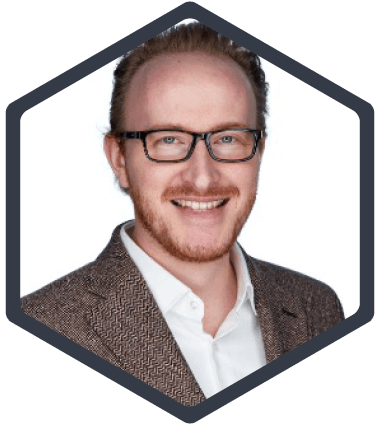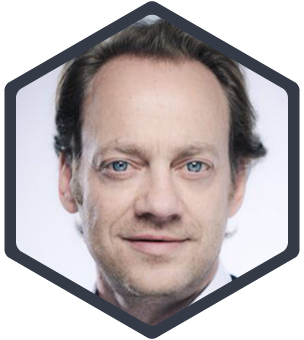 PLUS Additional on-demand content:
FROM COMPETITION TO COORDINATION: ADOPTING A STRATEGIC ECOSYSTEM MINDSET
The competitive landscape is evolving. Rather than vying for market share amongst themselves, organizations are forming collaborative ecosystems with unlikely partners to tackle the world's most pressing challenges and achieve common goals. Join us for a dialogue among Chief Strategy Officers that will focus on the implications of ecosystems on business strategy and explore how their formation will carry us forward into the future. The participating CSOs are Claus Jensen (Memorial Sloan Kettering Cancer Center), Ed Knapp (American Tower Corporation), Tess Caputo (Zoetis) and Kalina Nikolova (Verizon
Media). They will be joined by Linda Hill of Harvard Business School and Kaihan Krippendorff, a bestselling author in his own right, will be the moderator.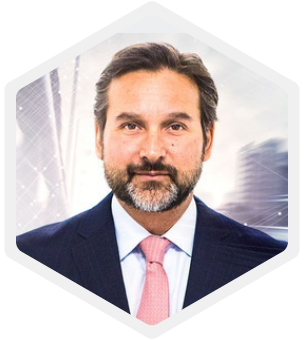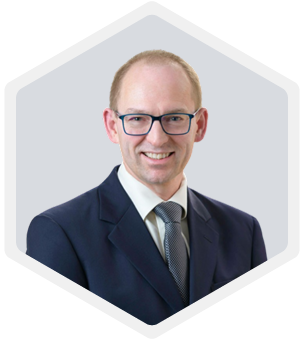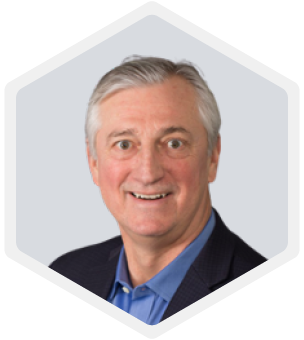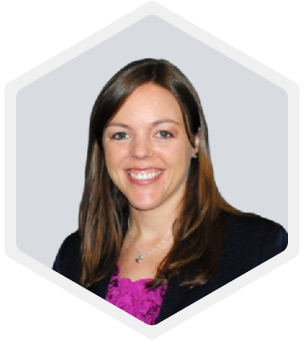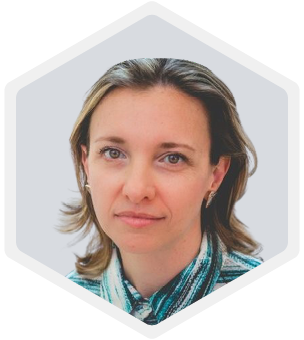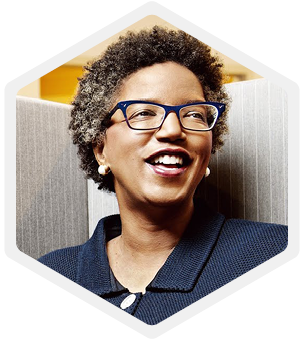 TOWARDS KNOWLEDGE ECONOMY 2.0: HOW NEW MODELS OF COLLABORATION NEED TO BE EVOLVED
Partha S. Ghosh
Just as the steam engine triggered the first industrial revolution in the 18th and 19th century, and the internal combustion engine, along with the development of electricity, vacuum tubes, and transistors, triggered the second industrial revolution during the first half of 20th Century, and the rise of microcomputers with the internet and "www" unlocked the Information revolution (Knowledge Economy 1.0), we now see the emergence of Knowledge Economy (2.0) enabled by a powerful convergence engine, driven by AI, AR, 5G, precision sensors, neuroscience, and the likes. This phenomenon is poised to unleash a new wave of possibilities. Organizations have to embrace this with a new mindset, using organizational models fundamentally different from the ones perfected and practiced during the last century.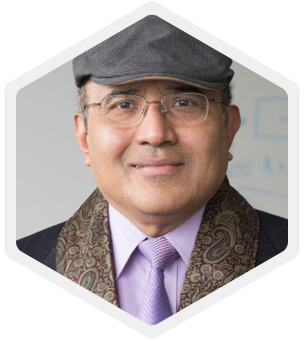 ON ECOSYSTEMS
Amit Kapoor (Institute of Competitiveness, India), Sangeet Paul Choudary (Platformation Labs), Annika Steiber (Director for Rendanheyi Silicon Valley Center) and Stuart Crainer (Thinkers50) make sense of the new ecosystem reality.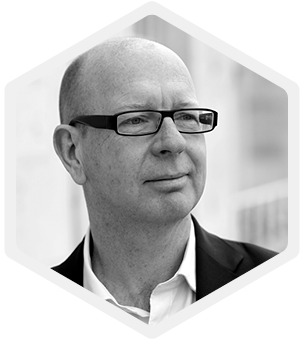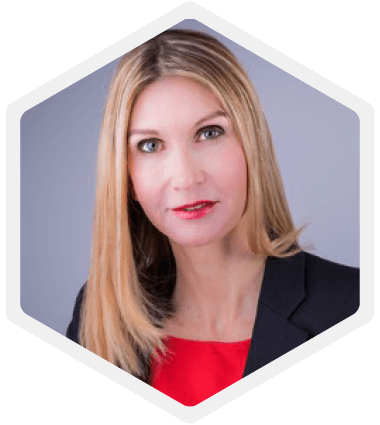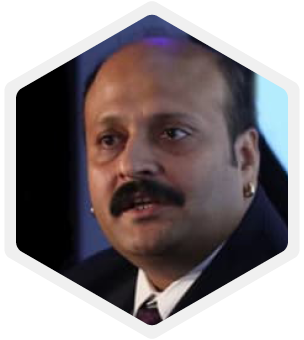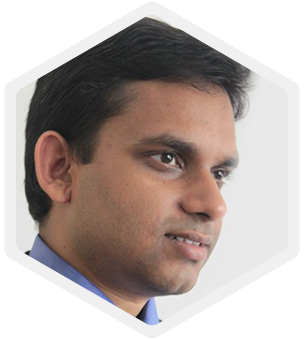 HOW HAIER CREATED AN ECOSYSTEM SOLUTION FOR A THAI OPPORTUNITY
William Malek of the South East Asia Center and the Innovation Management Research Centre provides the inside story of how Haier put ideas about ecosystems to work to unlock a new market in Thailand.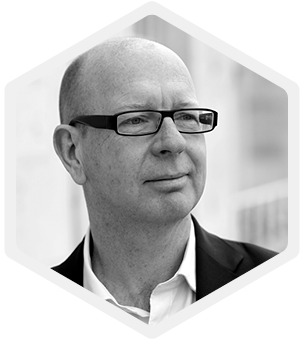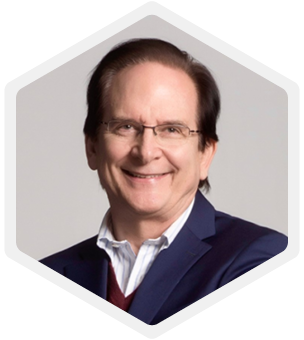 Powered by the global RDHY Research Centers.