About Rendanheyi OpenTalk 2021
OpenTalk 2021 is a truly unique event which brings together some of the world's leading business thinkers and practitioners.
Over two days it offers a compelling smorgasbord of webinars which offer insights into the innovative Rendanheyi management model championed by the Chinese company Haier. In addition, there are sessions which make sense of business ecosystems and others which celebrate the concept of zero distance to customers. And, to round things off, there is the announcement of the newest members of the Thinkers50 Hall of Fame.
This year, Stuart Crainer, Director of the Business Ecosystem Alliance (BEA), will convene leading experts, scholars, and practitioners from around the world to join the 2021 RDHY Global OpenTalk where they will explore organizational models of the future. Many have accepted his call to join this year's event, including:
Edgar Schein

, renowned management thinker and "father of organizational culture", along with his son

Peter Schein
Benjamin Laker

, Professor at Henley Business School, University of Reading, UK

Geoff Colvin

, Senior Editor-at-Large of Fortune Magazine
Facilitated by global RDHY centers, leading companies will share their first-hand transformation experiences, including:
João Domingos

, Vice President of Fujitsu, a Fortune 500 company

Rachel Murch

, former Executive Advisor, Strategic Initiatives at Zappos, the US e-commerce company

Andreas Holmer

, Chief Executive Officer, MAQE Thailand
Top international standards and certification bodies have joined the ecosystem to define standards for organizational transformation in the Internet of Things era, such as:
Alice de Casanove

, Chair of the Technical Committee for Innovation Management Systems, ISO

Eric Cornuel

, President of the European Foundation for Management Development (EFMD)

Dr. Martin Moehrle

, Director of Corporate Services at EFMD
Across 12 countries, approximately 30 speakers from eight major RDHY centers will share stories from their organization transformation journeys. Whether you represent a small, medium, or large enterprise or work as a management researcher, scholar, or consultant, this inspirational OpenTalk event will show the way to a new future, post-pandemic.
'Human Value Maximization' is the organizational future
From 1984, Haier has been truly disruptive. From smashing defective refrigerators and breaking up the organization to being recognized by BrandZTM as the world's only ecosystem brand, Haier has taken concrete action in walking the talk of its inspirational Chairman and CEO Zhang Ruimin who believes, "There is no such thing as a successful company; there are only companies that move with the times." The Haier leader was profoundly inspired by Peter Drucker's idea of the "human-centered organization". Drucker anticipated "almost every knowledge worker in an organization will either have to become a decision-maker himself or will at least have to be able to play an active, an intelligent, and an autonomous part in the decision-making process".
Inspired by this wisdom, in 2005, Zhang Ruimin put forward the Rendanheyi (RDHY) model. Haier was split into more than 4,000 microenterprises, self-organized around meeting clearly-defined user needs, and its organizational structure shifted from the traditional command-and-control bureaucracy into a matrix structure. It put user needs at the core and turned front-line employees into touchpoints for zero-distance engagement with users.
In doing so, Haier reversed the traditional pyramid organizational structure. Today, Haier is a vibrant entrepreneurial ecosystem supported by RDHY, where all employees pursue the goal of creating value for users and sharing in this value as truly autonomous persons.
Haier is not alone on the journey of maximizing human value. Over the past 12 months, the Business Ecosystem Alliance and the eight global RDHY centers have identified and attracted many organizations that are on the same path of transformation to "human-centered" organizational models. These organizations may be at different stages of this journey, but they are clearly moving in the direction of "maximizing human value". This year's RDHY OpenTalk will focus on model practice and operability. We invite you to explore the stories behind these organizations in transformation and look forward to delivering an unmatched audiovisual experience.
Inauguration ceremony of the Global RDHY Certification Center
Martin Moehrle
Director of Corporate Services, EFMD
Eric Cornuel
President, EFMD
Zhang Ruimin
Chairman of the Board of Directors and CEO, Haier Group
Joost Minnaar
Director of Rendanheyi Explore Research Center, Co-founder of Corporate Rebels
João Domingos
Vice President, Head of Fujitsu Western Europe, Middle East & India
William Malek
Director of Innovation Management Research Center, Senior Executive Director of SEAC
Simone Cicero
Director of the RDHY Open Source Research Center,CEO at Boundaryless
Annika Steiber
Director of Rendanheyi (Silicon Valley) Research Center
Stuart Crainer
Director of Business Ecosystem Alliance, Co-Founder of Thinkers50
Exploring Rendanheyi – How Fortune 500 companies have shattered bureaucracy to reconfigure their organizational structure
Joost Minnaar
Director of Rendanheyi Explore Research Center, Co-founder of Corporate Rebels
Oleg Remyga
Head of China Unit, Representative in China at Moscow School of Management SKOLKOVO
João Domingos
Vice President, Head of Fujitsu Western Europe, Middle East & India
Wesley Koo
Assistant Professor at INSEAD
Michael Lee
Assistant Professor of Organisational Behaviour at INSEAD
Sri Harsha Bharadwaj
Business Analyst at Jaipur Rugs
Stuart Crainer
Director of Business Ecosystem Alliance, Co-Founder of Thinkers50
Rendanheyi@Work – MAQE's Transformational Journey in Thailand
Andreas Holmer
CEO of MAQE
William Malek
Director of Innovation Management Research Center, Senior Executive Director of SEAC

Thinkers50 Hall of Fame: Announcing 2021's inductees into this elite group
Mary C. Gentile
Creator/Director of Giving Voice to Values, the Richard M. Waitzer Bicentennial Professor of Ethics at the University of Virginia Darden School of Business, senior adviser at the Aspen Institute Business & Society Program
Reuel J. Khoza
President of the Institute of Directors in South Africa, Africanist
James F. Moore
Founder & CEO, GeoPartners Research Inc., Founder of Business Ecosystem Theory
Sue Vinnicombe CBE
Professor of Women and Leadership in Cranfield School of Management, Founder and Chair of the judges for Women in the City Awards
joined by:
Maja Korica
of Warwick Business School discussing the work of Rosemary Stewart
Stuart Crainer
Director of Business Ecosystem Alliance, Co-Founder of Thinkers50
Transforming GEA with Rendanheyi – Illuminating the transformation journey towards 'human value maximization' with GEA's transformation journey
Benjamin Laker
Professor, Henley Business School
Edgar Schein
Chairman and co-founder at Organizational Culture and Leadership Institute
Peter Schein
Co-founder and COO for Organizational Culture and Leadership Institute
Antonio Boadas
Chief Communications Officer at GE Appliances (a Haier Company)
Annika Steiber
Director of Rendanheyi (Silicon Valley) Research Center
EMC OS: Overcoming hierarchies through software-based contracts and agreements
Emanuele Quintarelli
EEEO Micro-Enterprise Lead at Boundaryless
Rob Solomon
Head of Finance at ConsenSys Mesh / Founder at Cone.network
Sascha Kellert
Founder at Rekursive
Bryan Peters
Sobol | ConsenSys Mesh | BanklessDAO | CityDAO
Simone Cicero
Director of the RDHY Open Source Research Center, CEO at Boundaryless
Zero Distance Awards – Zero-distance user engagement to create value cycles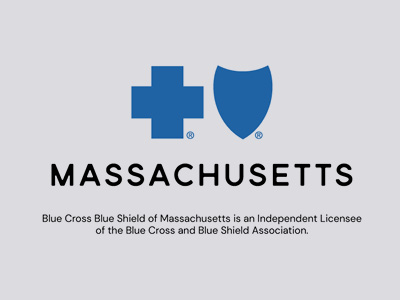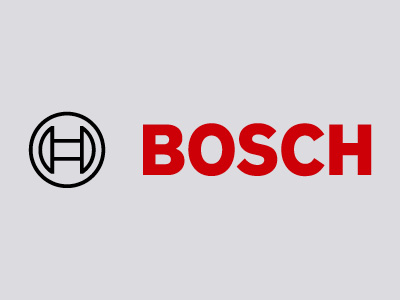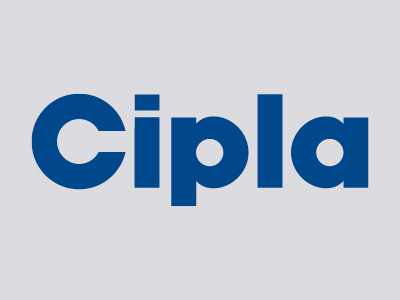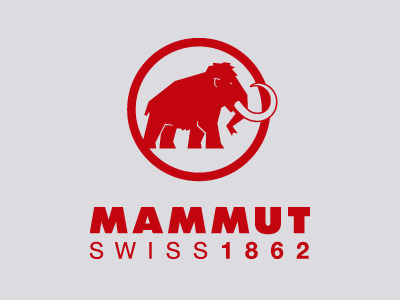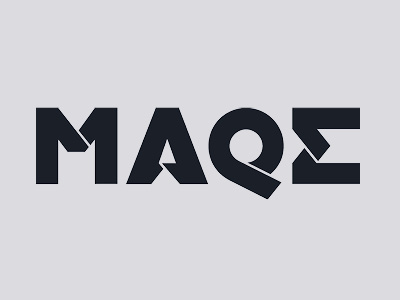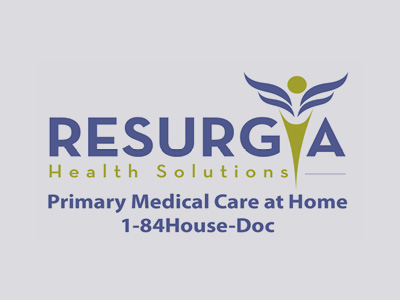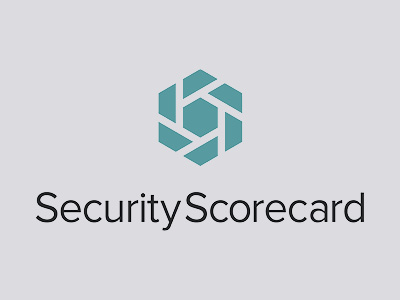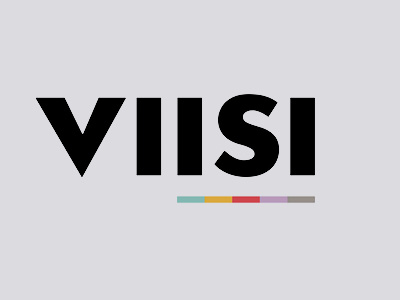 Stuart Crainer
Director of Business Ecosystem Alliance, Co-Founder of Thinkers50
The New Frontier of Ecosystem
–
Making sense of the new reality for organizations
Jeffrey Kuhn
Researcher, executive advisor, and educator focused on enterprise strategy, leadership, and transformation
Marshall Meyer
Emeritus Professor of Management at University of Pennsylvania
Mark Greeven
Professor of innovation and strategy at IMD Business School in Switzerland
Stuart Crainer
Director of Business Ecosystem Alliance, Co-Founder of Thinkers50
Last musings on Rendanheyi
–
Humanizing the Future
Emanuele Quintarelli
EEEO Micro-Enterprise Lead at Boundaryless
Norman Wolfe
CEO of Quantum Leaders, Inc.& Author of The Living Organization
Martin Moehrle
Director of Corporate Services, EFMD
Alice de Casanove
Culture Evolution, Intrapreneurship director Airbus North America and ISO/TC 279 chairwoman
Rachel Murch
Former Executive Advisor, Strategic Initiatives for Zappos, Current Co-Founder & Principal Advisor of the Maonach Group
Jochen Goeser
Global Project Lead Agile Transformation @ Robert Bosch Power Tools
Geoff Colvin
Senior Editor at Large, Fortune Magazine; Bestselling Author & Thinker