About
RenDanHeYi

OpenTalk 2022
There has been fevered and insistent debate about the fourth Industrial Revolution, the emergence of the metaverse, AI and AR, the constant momentum of change. This two-day virtual event urges people to stop and think, to consider how the basics of organization and competition are shifting. With input from thinkers and practitioners from throughout the world, The Rise of the Ecosystem Economy cuts through the tech hyperbole to consider the future shape of organizations and the rise of the ecosystem economy, an entirely fresh way of looking at how organizations compete.

Produced by the Haier Model Institute (HMI) and the Business Ecosystem Alliance, the event also features the latest inductees into the Thinkers50 Hall of Fame and the announcement of the recipients of this year's Zero Distance Awards.

This event offers live interpretation
into Mandarin Chinese
8:30 - 9:30 am UK • 9.30 - 10.30 am CEST
RDHY: The State Of The Art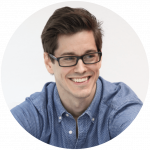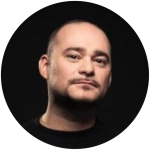 Fabrizio Martire
Gummy Industries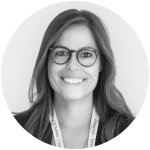 Arianna Cataldo
Intesa Sanpaolo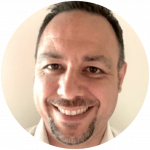 Emanuele Quintarelli
Boundaryless
Description
The management philosophy, RenDanHeYi (RDHY) is the cornerstone of the innovative management and organizational practices of the Chinese company Haier. But, can RDHY be made to work in the same powerful way in other companies, industries and countries? This session brings together executives from throughout the world who are putting RDHY to work in their own organizations. As RDHY evolves into a globally understood and applicable management approach, it provides unique insights into the state of the art.
3:00 - 4:00 pm UK • 4:00 - 5:00 pm CEST
Inside Transformation: Ge Appliances